Yasuhiko SAITO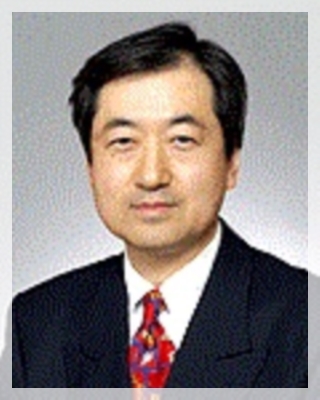 Given name: Yasuhiko
Surname: SAITO

Country of nationality: Japan
Country of residence: Japan

Mailing address: 12-5 Goban-cho, Chiyoda-ku, Tokyo, Japan
Email address: This email address is being protected from spambots. You need JavaScript enabled to view it.
Telephone (Home): -
Telephone (Office): +81 3 5275 9603

Highest degree: Ph.D.
Year: 1993
Institution: University of Southern California
Discipline: Sociology

Current employment/position: Nihon University / Professor
Previous employment:
1. University of Southern California
Other honorary or professional positions:
1. IUSSP Council Member 2006-2009
2. ISSC Executive Committee Member 2010-
Publication:
1. "The methods and materials of health expectancy," Yasuhiko Saito, Jean-Marie Robine and Eileen M. Crimmins, Statistical Journal of the IAOS 30: 209–223, DOI 10.3233/SJI-140840, 2014.
2. "Inequality in disability in Bangladesh," Md. Ismail Tareque, Sharifa Begum and Yasuhiko Saito, PLoS ONE, 9(7), e103681, DOI: 10.1371/journal.pone.0103681, 2014.
3. "Are there education differentials in disability and mortality transitions and active life expectancy among Japanese older adults? Findings from a 10-year prospective cohort study," Vanessa Yong and Yasuhiko Saito, Journal of Gerontology: Social Sciences, 67B(3): pp. 343-353, 2012.
4. "Survival beyond age 100: Acceleration of the evolutions in Japan," Jean-Marie Robine and Yasuhiko Saito, Population and Development Review, Vol. 29 (suppl.), 2003.
5. "Trends in Disability-free Life Expectancy in the United States, 1970-1990: Gender, Racial, and Socioeconomic Differences," Eileen M. Crimmins and Yasuhiko Saito, Social Science and Medicine, Vol. 52, Issue 11, June 2001, pp. 1629-1641.
Short biosketch