Yu Zhu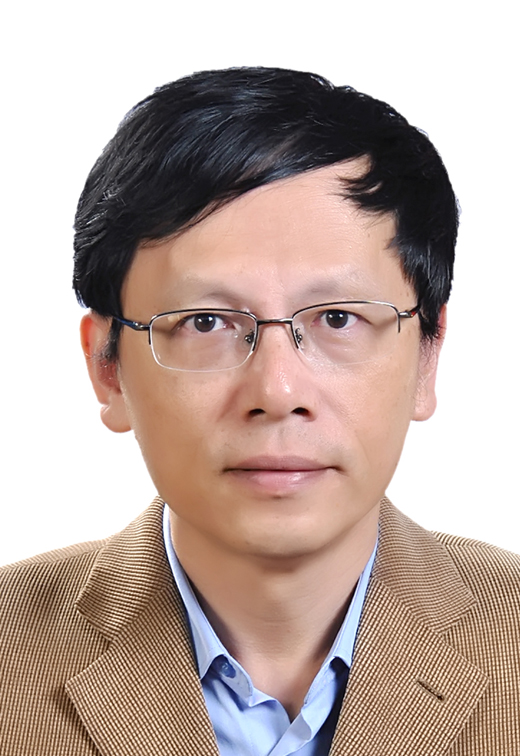 Given name: Yu
Surname: Zhu

Country of nationality: China
Country of residence: China

Mailing address: School of Geography, Fujian Normal University, Fuzhou, Fujian Province 350007, P.R. China
Email address: This email address is being protected from spambots. You need JavaScript enabled to view it.
Telephone (Home): +86-13859082438
Telephone (Office): +86-591-88037795

Highest degree: Ph.D.
Year: 1999
Institution: The Australian National University
Discipline: Demography

Current employment/position: Professor, School of Geography, and Director, Center for Population and Development Research, Fujian Normal University, China; Professor, Asian Demographic Research Institute, Shanghai University, China.
Previous employment:
1. Senior visiting fellow, Department of Geography, University of California at Los Angeles, US (2013-2014).
2. Postdoctoral Fellow, Demography and Sociology Program, Research School of Social Sciences, The Australian National University, Australia (1999-2003).
3. Visiting scholar, Federal Institute of Population Research, Wiesbaden, Germany (1989-1990).
Other honorary or professional positions:
1. Member of the International Advisory Board of Population, Space and Place.
2. Member of the International Advisory Board of Asian Population Studies.
3. Member of Commission on Population Geography, International Geographical Union.
Publication:
1. Zhu, Y., 2017. Advancing research on internal migration in Asia: the mobility transition hypothesis revisited, Asian Population Studies, 14(1):1-4.
2. Zhu, Y., Ding, J. H., Wang, G. X., Shen, J. F., Lin, L. Y. and Ke W. Q., 2016. Population geography in China since the 1980s: Forging the links between population studies and human geography, Journal of Geographical Sciences, 26(8): 1133–1158.
3. Zhu, Y. and Chen W. Z., 2010. The settlement intention of China's floating population in the cities: Recent changes and multifaceted individual-level determinants, Population, Space and Place, 16 (4): 253-267.
4. Zhu, Y., 2007. China's floating population and their settlement intention in the cities: Beyond the Hukou reform, Habitat International, 31(1): 65-76.
5. Zhu, Y., 2000. In situ urbanization in rural China: Case studies from Fujian Province, Development and Change, 31(2):413-434.